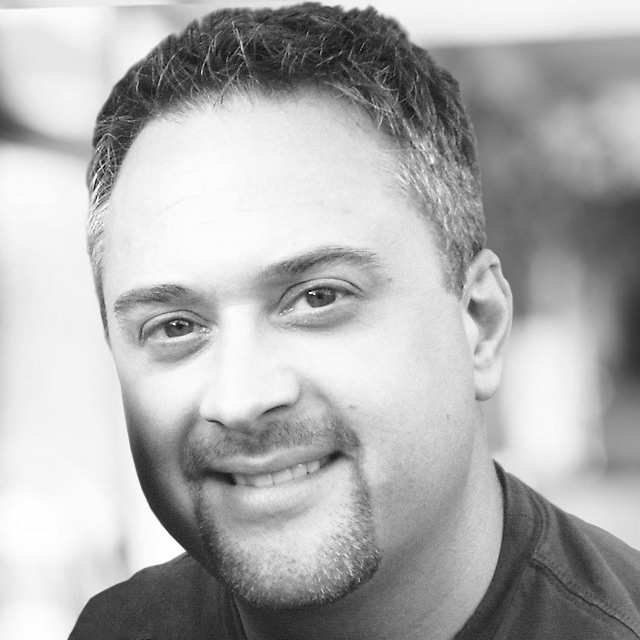 Dave Henderson
President, Designer/Developer
---
Several years ago, Dave worked as the web designer/developer for an electronic parts and sourcing company. Here, he learned how to look beyond flashy graphics and fancy layouts and really analyze how to build a good web site from the ground up. After a few great years, Dave realized that his passion was bigger than a single web site.
That led him to a position at a web design and development firm where he could pour his passion for building great web sites into one customer after another. It was here, with the help of some very talented people, that Dave learned how to create not only professional-looking web sites, but web sites that had real functionality and value for their owners long after the initial build was complete.
Dave noticed a recurring pattern that nearly every small business owner wanted: a great looking web site built for a reasonable price that they could update themselves when complete. In his opinion, all that just wasn't possible with a bigger design firm focused on larger companies. For that reason, and with the help and support of his wife Susan, Truevine Web Design was born in 2012. Applying principles learned through many years of experience, Truevine has grown steadily creating great web sites at affordable prices with custom-built content management systems that actually work for their owners.
Dave holds a bachelor's degree in business and public relations from SUNY Brockport. Most of Dave's design and development experience has been gained by watching MAJOR nerds do their thing, and then doing the same thing. Some of Dave's knowledge is self-taught and has increased with years of experience in the field.
Dave and his wife Susan live in the suburbs of Rochester, New York with their 3 children. They are passionate about their faith - Dave serves as a deacon and Susan serves in the children's ministry for their church family.